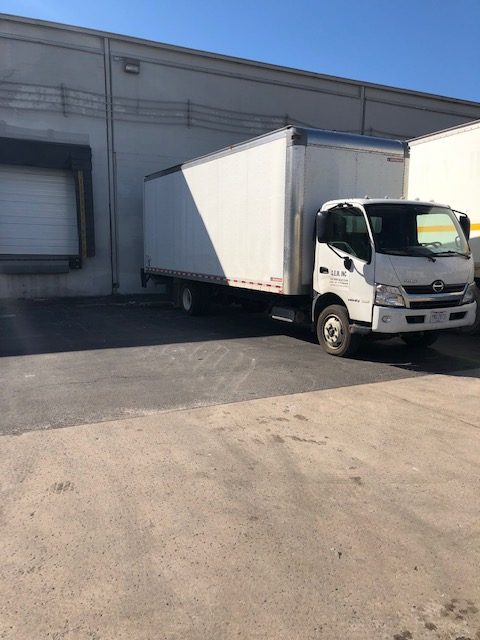 Providing the perfect customer experience.
The first time, every time!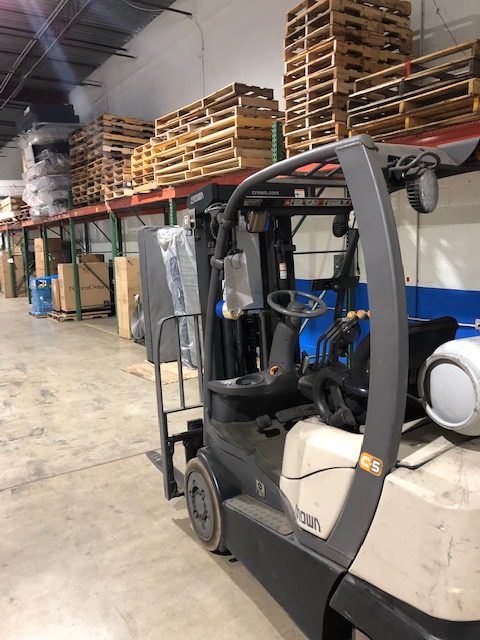 Offering real-time updates to you to ensure your customer's satisfaction.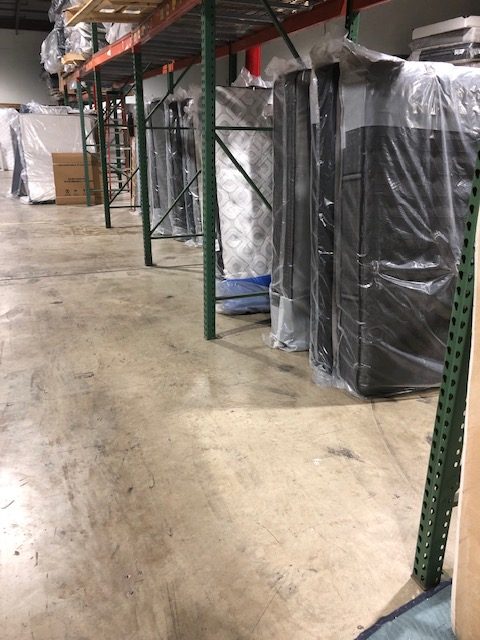 We coordinate with your customer to make in-home delivery and assembly as painless as possible.
Shipping Contractor in Columbus, OH
Your business requires prompt, high-quality product delivery to your customers, but transporting goods locally can be complex and expensive. Quality Experienced Moving, Inc. offers top-of-the-line commercial delivery services and warehousing in Columbus, OH, so your products get where they need to go, and your customers are completely satisfied 100 percent of the time.
In-Home Delivery and Assembly Made Easy
QEM Inc. is your local commercial courier service and shipping contractor providing last-mile delivery throughout Columbus, OH. With over 15 years of experience in the transportation industry, we are prepared to store, quality check and deliver your e-commerce products to customers in a timely and service-oriented manner.
We partner with commercial brands big and small and will deliver almost anything with the utmost of care to its final destination. Our warehouse operation is capable of storing and sorting your inbound and outbound freight before delivering it to your customers. Upon delivery, we also offer additional services, such as unboxing, light assembly, installation and container removal per the customer's request.
At Quality Experienced Moving, Inc., we work to exceed white-glove delivery expectations, ensure complete satisfaction and provide the best commercial delivery services in town! Let us help strengthen your supply chain by providing fast and efficient product delivery.
Here are a few reasons commercial businesses choose to work with us for delivery in Columbus, OH:
Our family-owned commercial courier service opened in 2004, giving us more than 15 years of transportation experience!
We offer a range of delivery service levels. Customers can choose from basic delivery, threshold, room of choice or white-glove assembly.
Our warehouse has 25,000 square feet of secure, temperature-controlled storage space ideal for sorting and storing your freight.
We've worked with a wide range of businesses, from local mom-and-pop stores to major brands like Amazon, Home Depot and JCPenney!
Our entire team works hard to provide great customer service and superior attention to detail on every delivery.
Proudly providing you with the best in in-home delivery and assembly services in Columbus OH, as well as the surrounding area, including:
Cambridge, OH
Dayton, OH
Findlay, OH
Jackson, OH
Lima, OH
Mansfield, OH
Norwalk, OH
Portsmouth, OH
Use Our Top-Quality Delivery Alternative
Could your business benefit from delivery services in Columbus, OH? Contact our shipping contractors at QUEM Inc. today to learn more!